Today is the first day of June 1, 2018, hope everyone has a good time in the rest of year.
In May,
Goldenwool
got a order of
rock wool from Syria
. This order of rock wool is mainly used in
industry
because of the higher cost performance and high quality.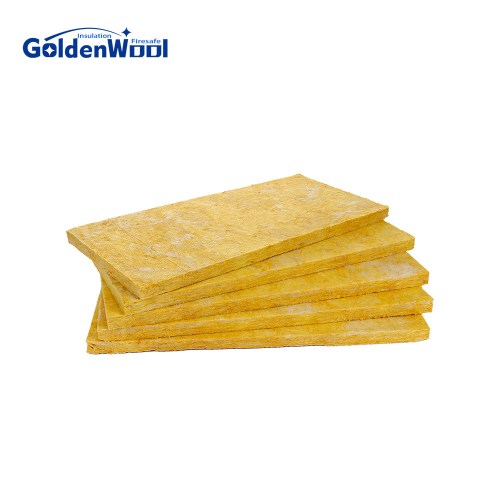 Goldenwool rock wool is suitable for use in
cement plant, petro-chemical, power generation plants, boilers, furnaces, towers, ovens, drying equipment, and widely used in cottrell, electrostatic precipitators, bag house/ bag filter dust collector, pipe insulation and air conditioning tower
Welcome to contact Goldenwool to get more information about this type of rock wool.